Hey, now, welcome back!
Last time the pressure got to Kent and he had two nervous breakdowns. On a related note, he kept burning every meal he made.
Gloria worked so hard she fell asleep in her food.
For a change of pace they had a family outing day which went pretty well except for the evil witch, the lightning, and stranger sims that just have to kiss other sim's kids!
The girls became teens and grew up well.
Brekke maxed out her logic skill and Gloria became an elder.
And there was smustling morning, noon and night.
So let's get started on this episode.
Gen.1.6
Warnings: some swearing.




It's 2:30 AM and Brekke is outside playing chess. Nothing new there, that's how she maxed her points.






She does have a most awesome concentration face, though!






The boys are eating grilled cheese. Again, nothing new with that.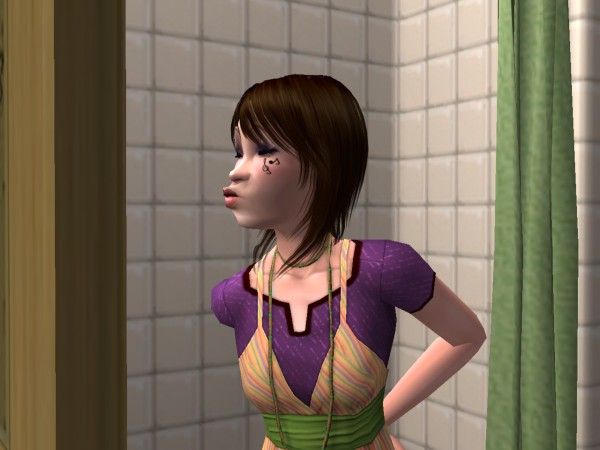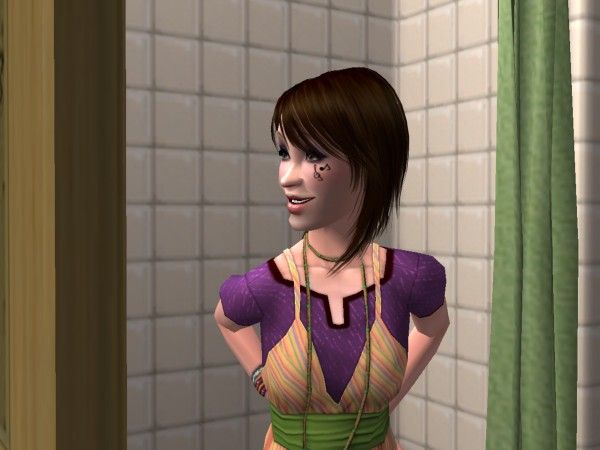 Menolly has discovered the awesomeness that is her reflection.
I still think Kent has her beat with the duck face, though.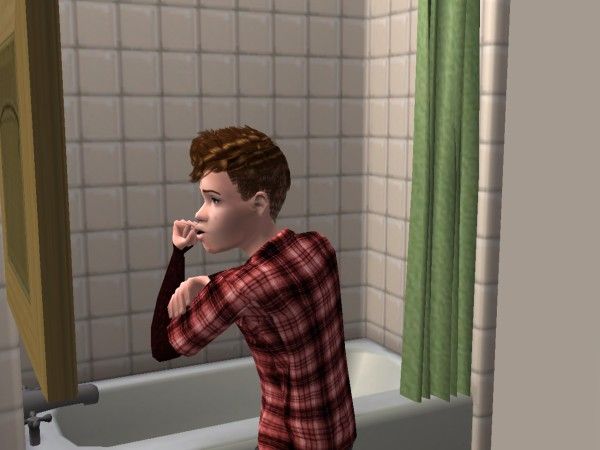 I have four teenagers and only two mirrors. I think I'm going to need more mirrors!






Only the adults have enough sense to be asleep at this hour, even if it is in separate beds.
Menolly and F'lar don't care about that, though, and decide that the parents bedroom is the perfect place to play kicky bag.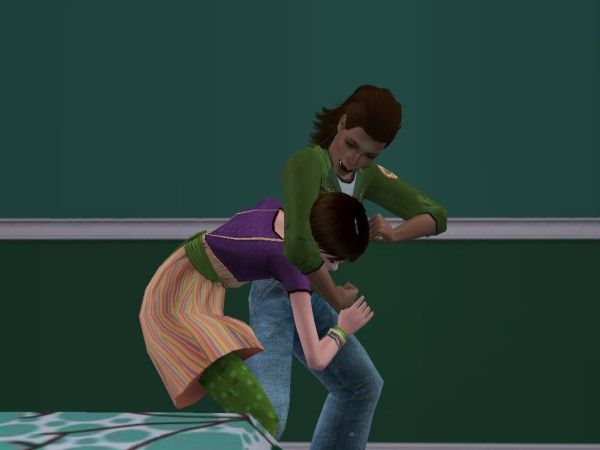 NOOGIE, NOOGIE, NOOGIE!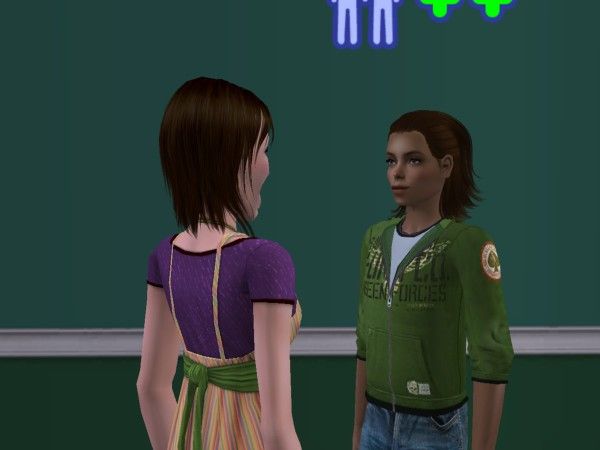 F'lar has no remorse, either.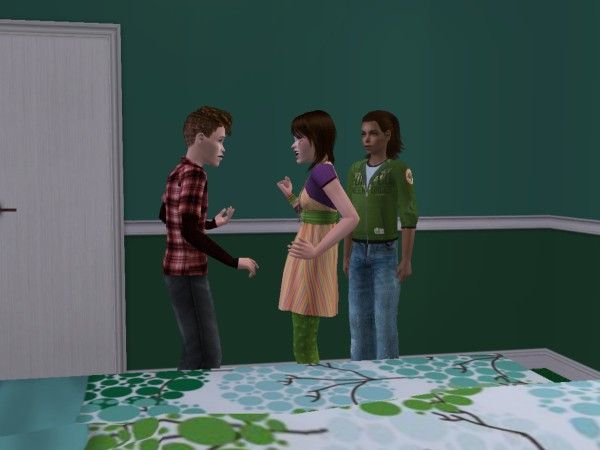 There are other rooms in the house, guys. Feel free to check them out.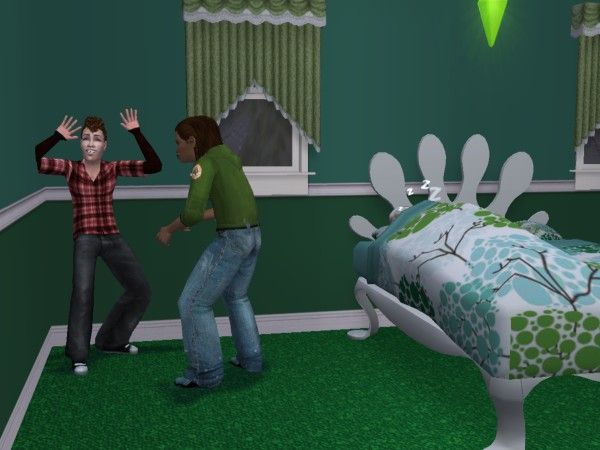 Menolly left but the boys continue to play rock-paper-scissors until Gloria wakes up.






Gloria: "Ugh. Tell me again why I wanted kids?"
Because you want 6 grandchildren? And to have grandchildren you need to have kids first! And I don't want one sim having 6 kids alone.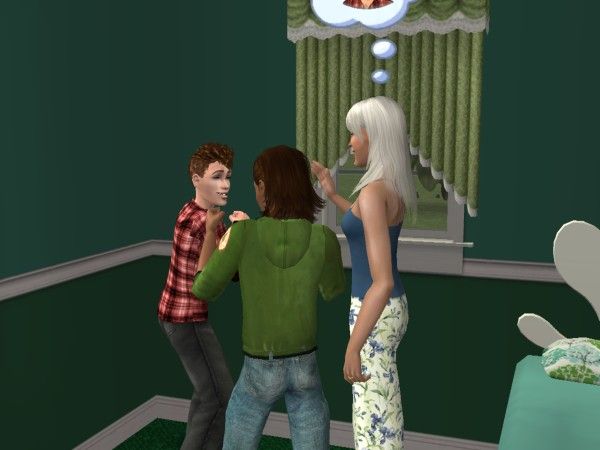 Gloria: "Good morning, boys! Now if you don't mind moving out of the way Mommy really, really has to pee!"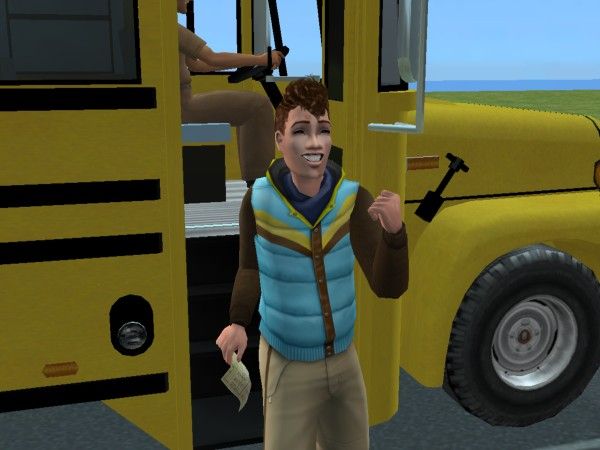 F'nor finally got that coveted A+! Now if he can only keep his grades up until they go to college.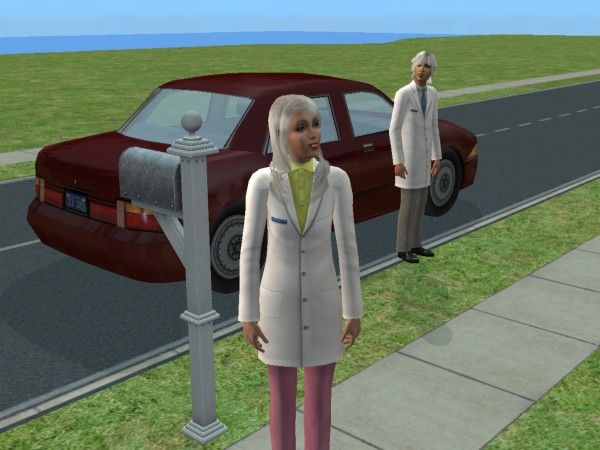 Gloria got a good chance card and earned 3 charisma points and 1 body point. That was great but none of them count towards another promotion.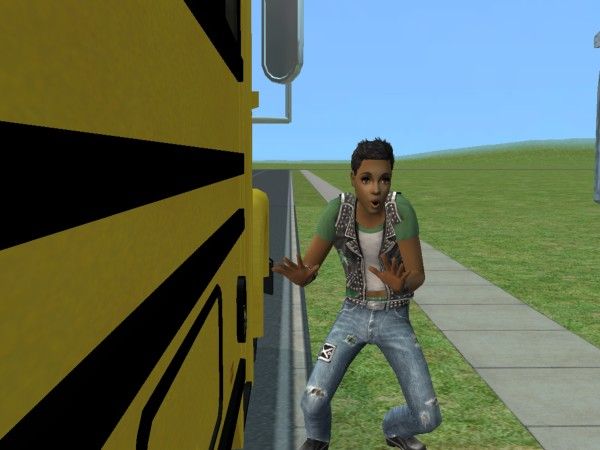 3 out of 4 kids brought friends home with them...and they all got stuck on the bus because of this asshole.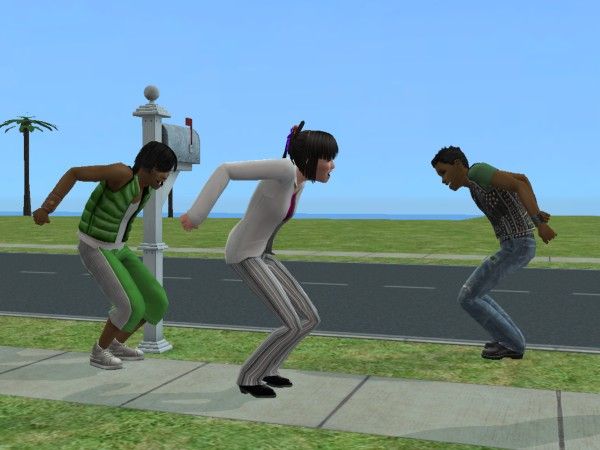 When they finally got dumped out on the street they all began to smustle.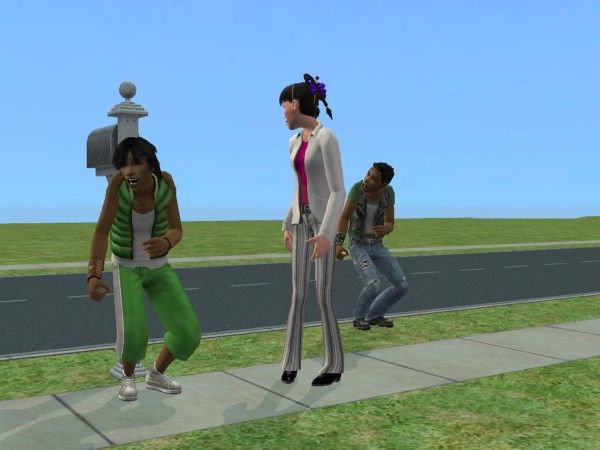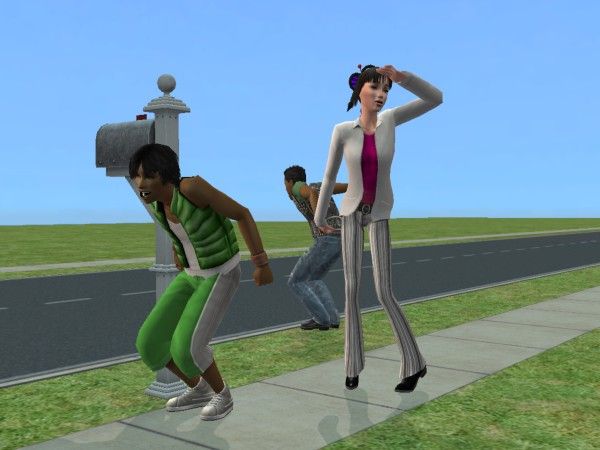 None of them have any rhythm what so ever.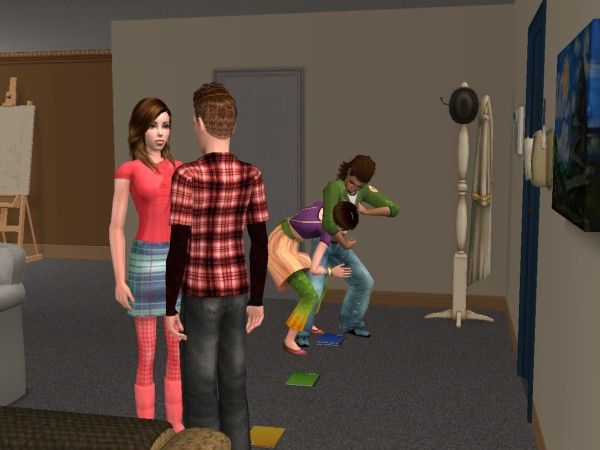 Meanwhile all the Tattersal kids are inside acting like themselves.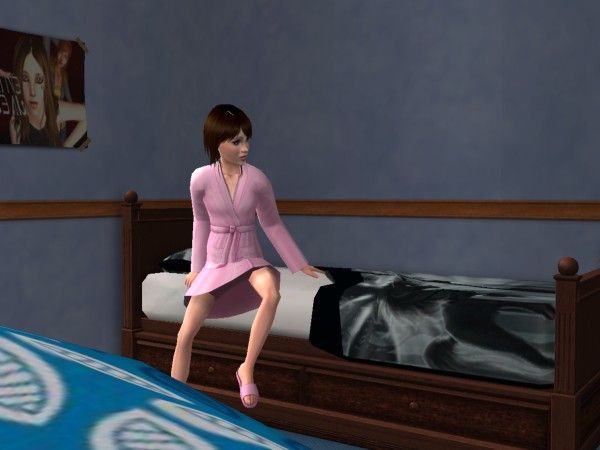 And then they all head off to bed leaving their guests to smustle on the front yard.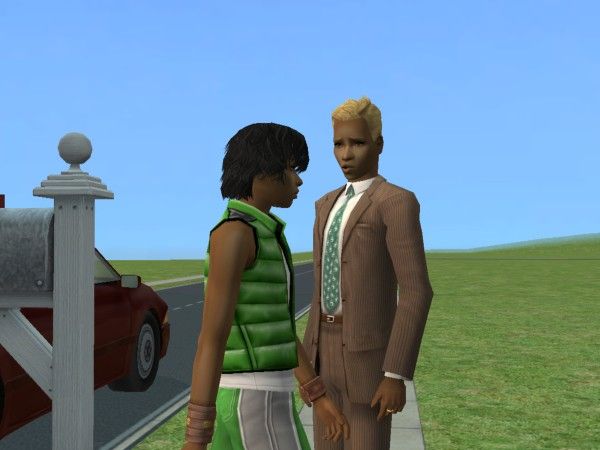 Kent: "Um...this...this isn't one of mine, is it?"
No, that's a visitor.
"Good! Good. I thought I'd lost count of them for a moment."
Kent might get through this chapter without needing the services of the shrink if he could stop burning his food.
Still, he's hanging on by a thread, I think.






Gloria: "One day, after you finish college, you will get married and start your own family and you will help me achieve my Lifetime Want!"
Brekke: "Oh, Goodie! I can't wait until I get older and can stay up all night with wailing babies and change stinky diapers! It's just so much fun!"






Gloria: "...You know, considering the circumstances all of you turned out rather well. And since you want to be such a smart ass you can go out there and do your homework."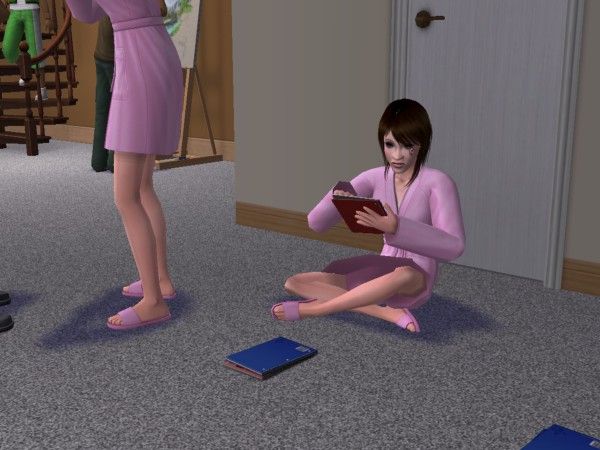 Menolly's command was used to do her homework. I want all their grades to be as good as possible because they'll all be heading for college very soon.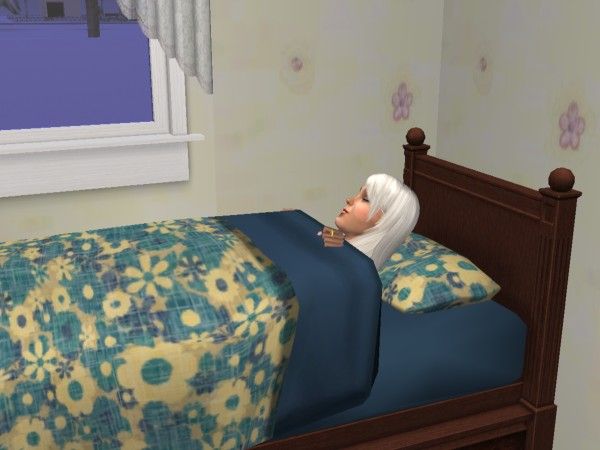 I turn my back on her for only a minute and she's off to sleep in one of the kid's beds.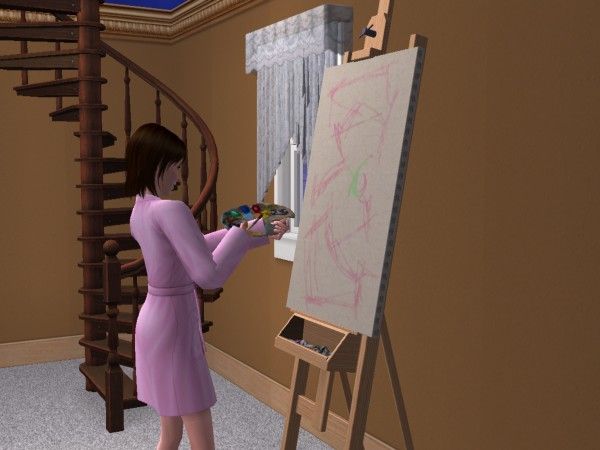 Having finished her homework Menolly turns her attention to painting.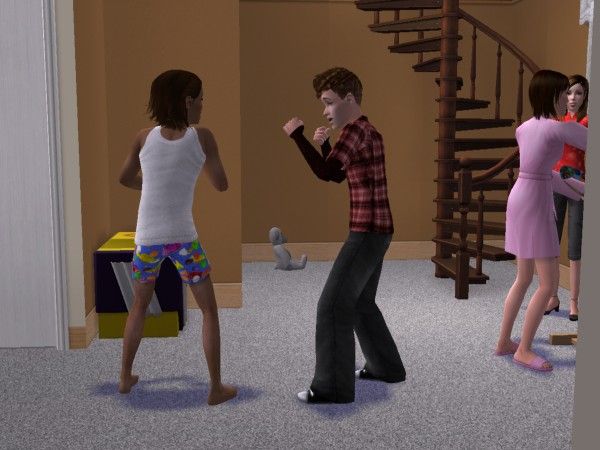 While Brekke paints the boys do what they do best. Be macho.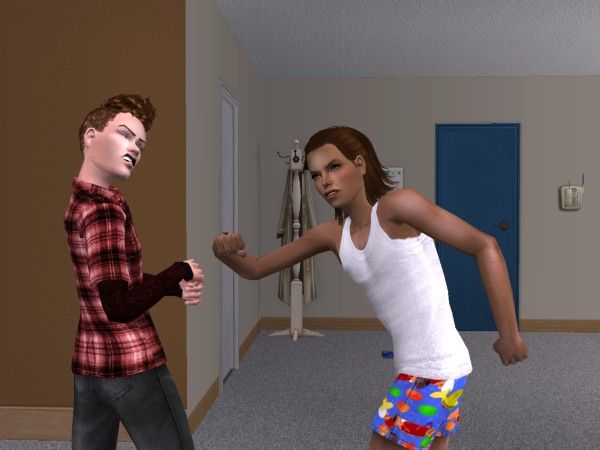 That is, until F'lar punches way too hard.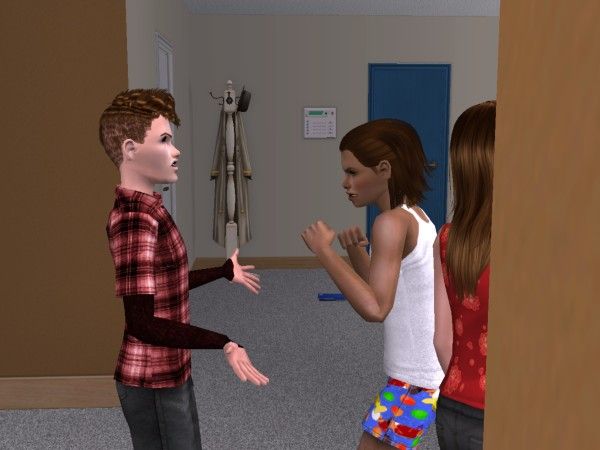 F'nor: "Damn, F'lar! It's 'punch me' not 'break your brother's arm'!"
F'lar: "Sorry, dude, I don't know my own strength sometimes."
Yeah, right.






Brekke: "Hey, you silly guys, come here and have some Toaster pastries! I cooked them myself!"
See, that, Kent, and she doesn't even have any cooking points.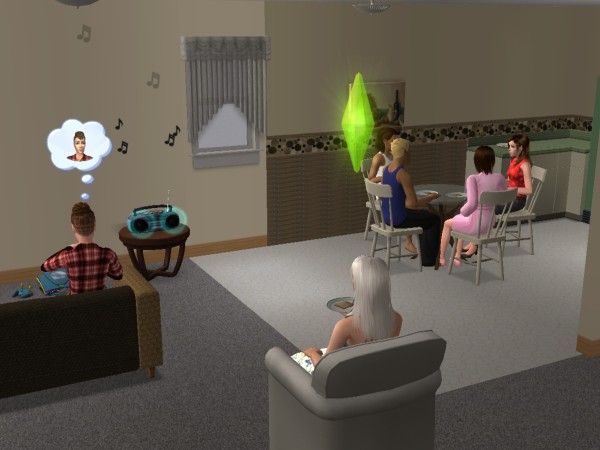 How about that. All the family is together for breakfast. That is a first.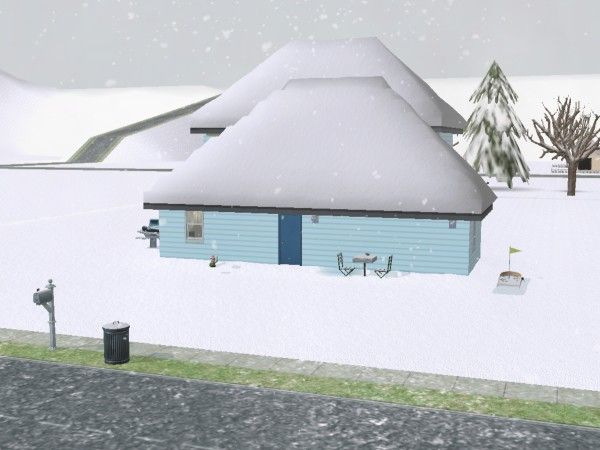 It's the last day of winter and the game decided to drop 3 feet of snow on them overnight!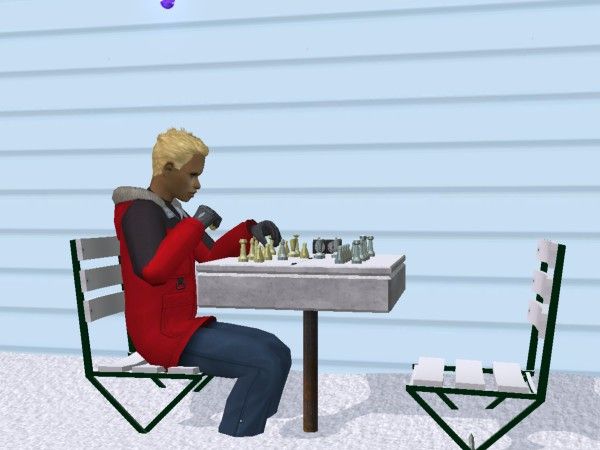 Kent spends his day off doing...what else?






I missed it but he maxed his logic skill! See? no progress thing-y!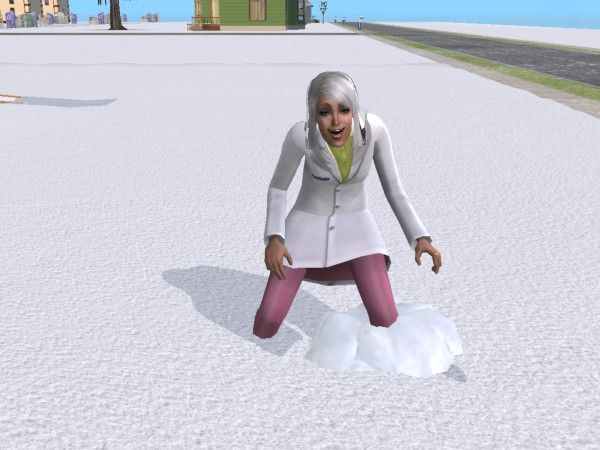 Gloria returned from work and had fun playing in the snow with a co-worker.
~~.~~.~~.~~.~~.~~.~~.~~.~~

It was time for the boys to head off to University and the girls went with them because I didn't want to wait any longer basically.
Of course, that means it's not time for me to choose an heir. That wasn't so easy. I like all four of them!
Before I choose let's see them all in Uni and with their stats.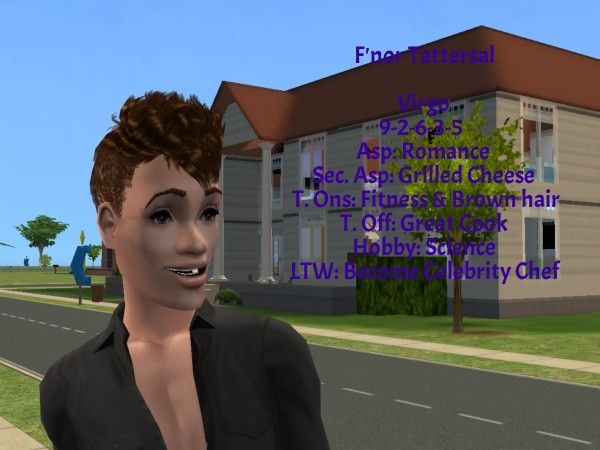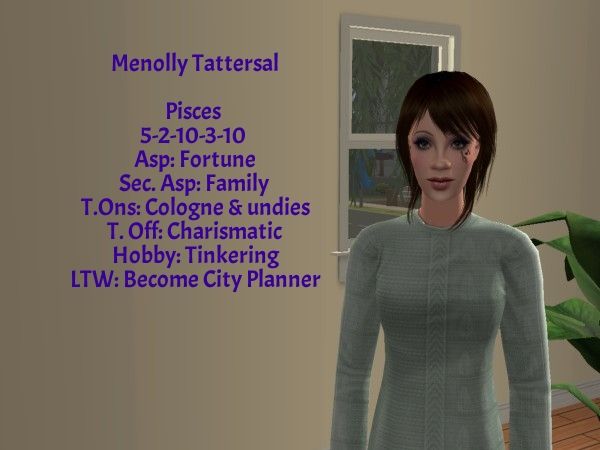 All the kids managed to get the Tsang Footwork Award. Go figure, right?




I was torn between F'lar and Brekke but I finally went with....
BREKKE! She will be the new torch holder and the only controllable in Uni.
In the end I chose her because she has a lot of her Mother's genes and I really hate doing F'lar's LTW.
This was a short update. Next time the kids will be ready to start University! Yay?



Torch Holders-1
Perma-platinum sims-0
Shrink visits-2
Social Bunny visits-0
Social Worker Visits-0
Accidental deaths-0
Fights-0
Pass outs-2
Self wettings-0
Fires-1
Special tombstones vs total-0